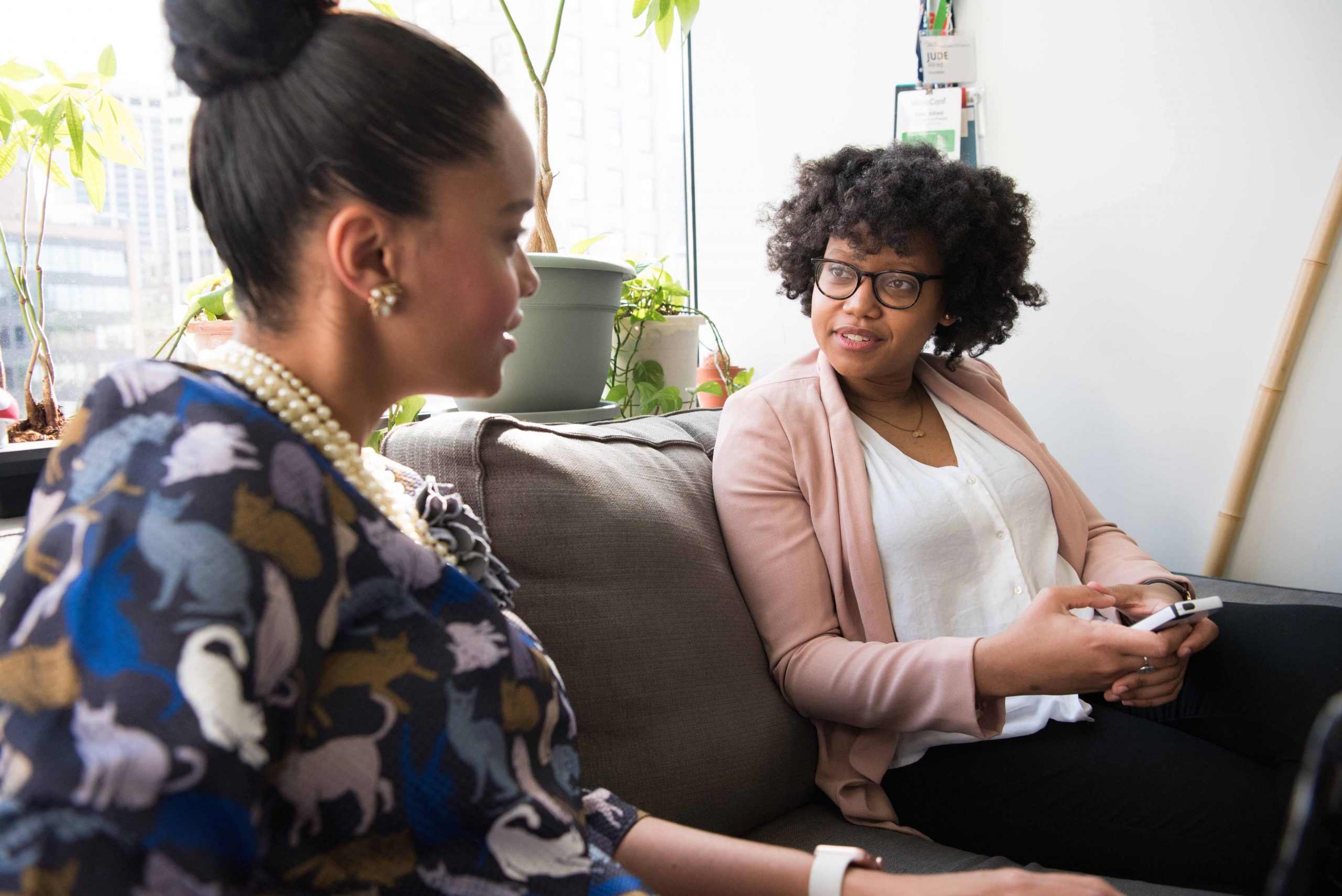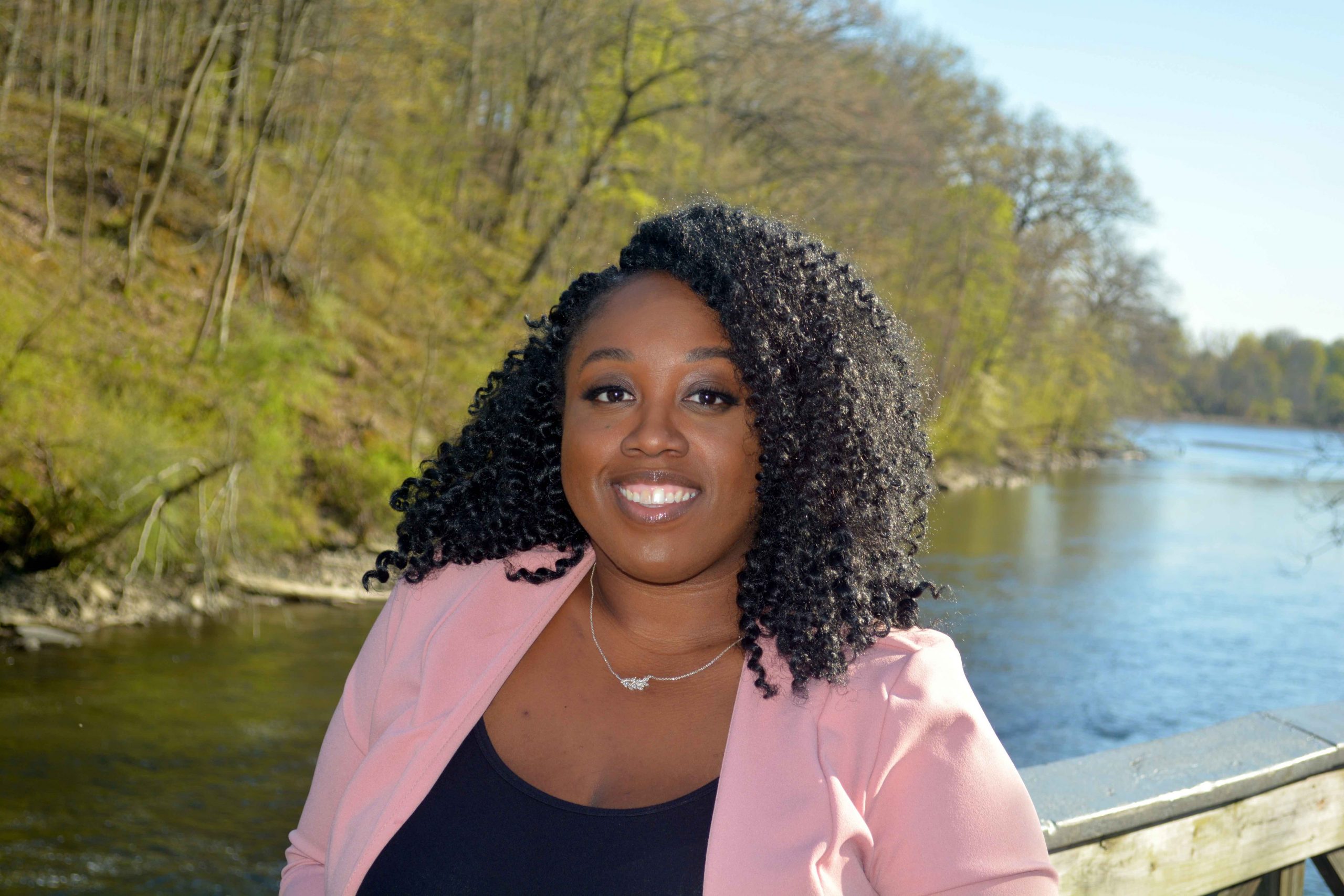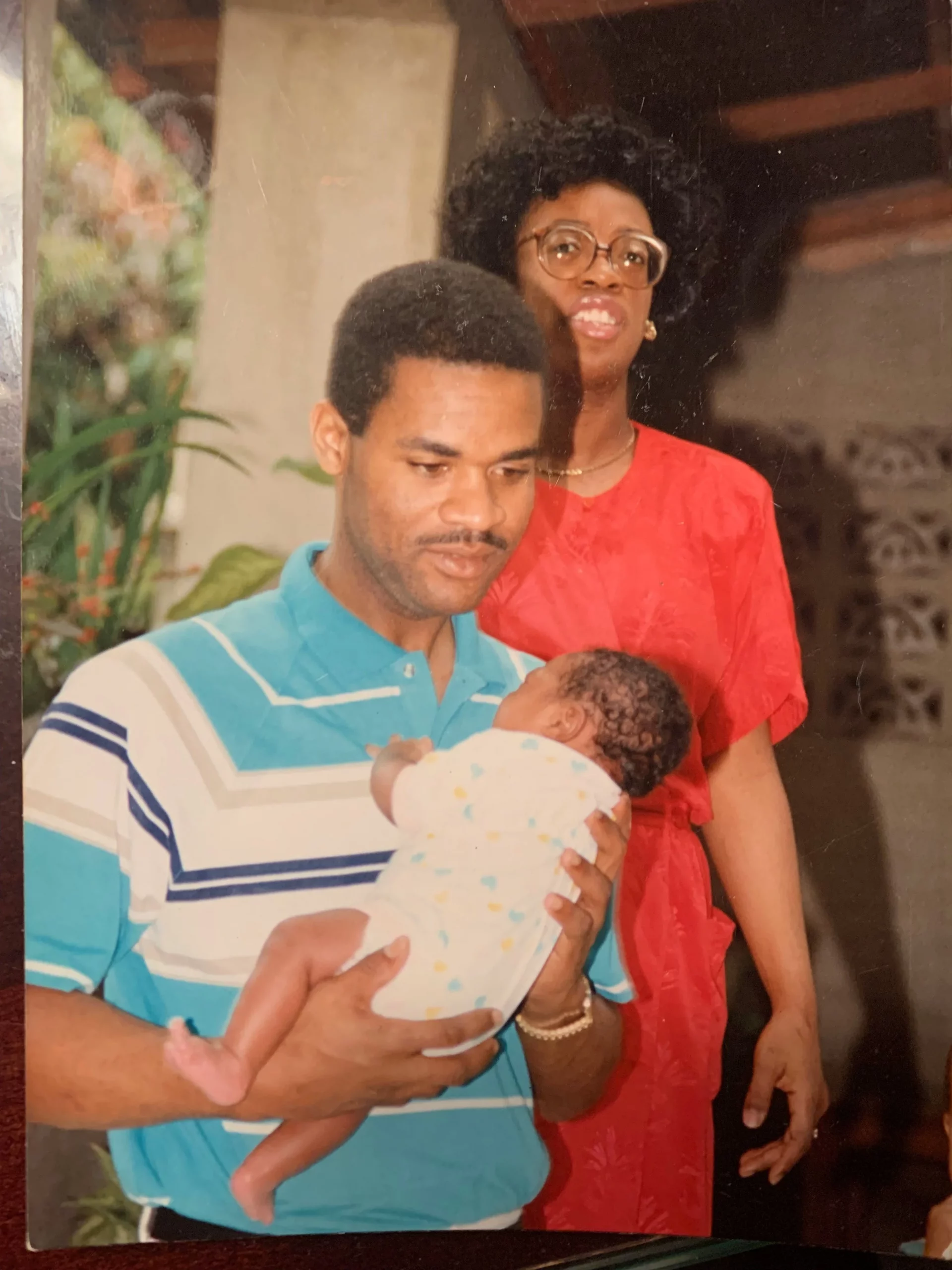 Hi there! I'm Miriam, immigration attorney and founder of Lacroix Law, and I am glad to see you've taken the first step to hiring expert support for your immigration journey. Lacroix Law is a boutique immigration law firm dedicated to giving you peace of mind no matter what option you choose to solve your problem. 
I chose to become an immigration attorney because I am passionate about the freedom of movement, uniting/reuniting families, and inspiring small businesses to think outside the box when it comes to hiring. I have been blessed to run an immigration practice that allows me to use my passions to help my clients and their families.​ We focus primarily on spousal, family, business, and employment, all areas I am most passionate about.
As a business owner, I understand how difficult it is to find loyal, trustworthy, and diligent employees. When you do find them, you don't want to be limited by their location or immigration status. Short and long-term employment-based visa options exist to bring such talent to your business and I want you to know your options.
One thing I know for sure is that borders don't have to be barriers to love. In fact, I am the product of this view. My father is a Haitian immigrant who fell in love with an American woman from the Bronx. My parents refused to allow borders to keep them apart and 35+ years later they are glad they didn't. You don't have to either. Look at that picture of my parents and me when I was 6 weeks old, headed to my dad's green card interview in Port-au-Prince, Haiti!
My experiences in these areas inspired me to be a devoted advocate for couples and businesses all over the United States, helping them to navigate a complicated system with ease. But we don't stop there! Take a look at our Services page for a breakdown of how we can help you in other areas of immigration.
Hello hello! I'm Emilio, Office Assistant and Client Success Coordinator of Lacroix Law. I am always motivated and energized to help folks jumpstart their legal process.  After graduating from the University of Connecticut with a degree in both Communication and Human Development, I knew I was destined to help the world.  A big feat, but it's happening every day!  
As a child of Dominican immigrants, I have been blessed to see my parents' perseverance to pursue all their dreams.  Their determination is what fuels me in my own ventures, and to no surprise, is the catalyst of all immigrant stories.  The unique intersections of my experience, purpose and research help me address the needs of our clients.
Lacroix Law is a small firm that gets big things done! We look at a client's life holistically to find all avenues of support.  Whether you are a business that is limited by an employee's location or status, a couple in love, or a person with a humanitarian need we are here for you.  
At Lacroix Law, I am your one-stop shop.  I will be the first person you speak with when reaching out to the firm.  As your liaison to the firm, I will be the one who will book your consultation, request documents related to your case, and answer any questions you may have. 
Outside of Lacroix Law, I like to cook, spend time with my family, and hike with my dog Luna.  Take a look at Luna and me at our favorite trail in Bedford, New York!