Premium immigration solutions for families and businesses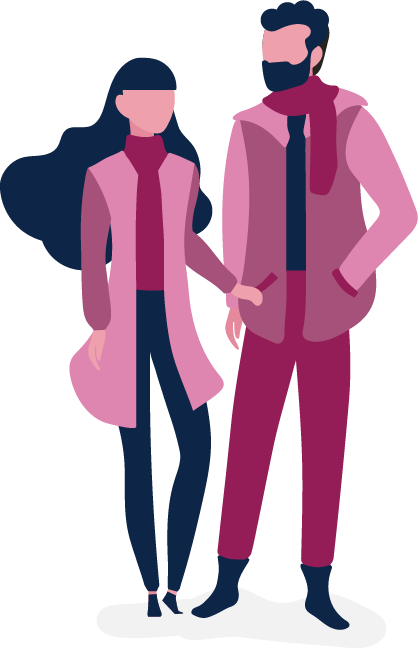 Borders are not barriers to love
The marriage green card process is both stressful and exciting. Stressful because you worry about what could possibly go wrong. You are unclear about what forms need to be filed. The instructions on the forms are unclear, there are long wait times to speak with a representative from the agency you need, and you feel frustrated, overwhelmed, and confused.
However, this process can also be exciting because your immigrant spouse finally has the security of living and working in the U.S. without limitations. Borders don't need to be barriers to love. You and your spouse deserve to be together. You deserve happiness and peace of mind, especially when it comes to your marriage green card.
Investing in working with Lacroix Law is about so much more than getting your marriage green card. It is about the peace of mind that an immigration expert is handling your case. And, not just any immigration expert, but one whose own parents have been subjected to the same process that you are going through right now. This work is deeply personal to our founder Miriam and we approach every case with the understanding that we are helping someone's spouse, child, parent, sibling… someone's someone. We don't ever take that responsibility for granted. We understand what is at stake for you and your family and are completely committed to your case
Bring your foreign employee to the United States
Small businesses face a variety of obstacles, including issues hiring talent. Since early 2020, the global pandemic has left many U.S. businesses short-staffed, forcing them to cut hours, overwork their reduced personnel, and ultimately lose profits and staff morale. As a small business owner myself, I understand the importance of reliable staff that helps you grow. Business owners may remedy these challenges by leveraging the foreign labor market.
At Lacroix Law, we believe that you should not be limited by geographic boundaries when it comes to growing your dream team. We are committed to helping businesses navigate the complex immigration system to bring their foreign employees to the United States. Maybe you have tried to search for options to bring your team member to the U.S. and have gotten lost in the sea of alphabet soup- L1, H1B, O -that is business immigration law. We know that this process is overwhelming and we have created tried and true systems for our clients so that their experience applying for business and employment immigration benefits is low-stress and easy to navigate.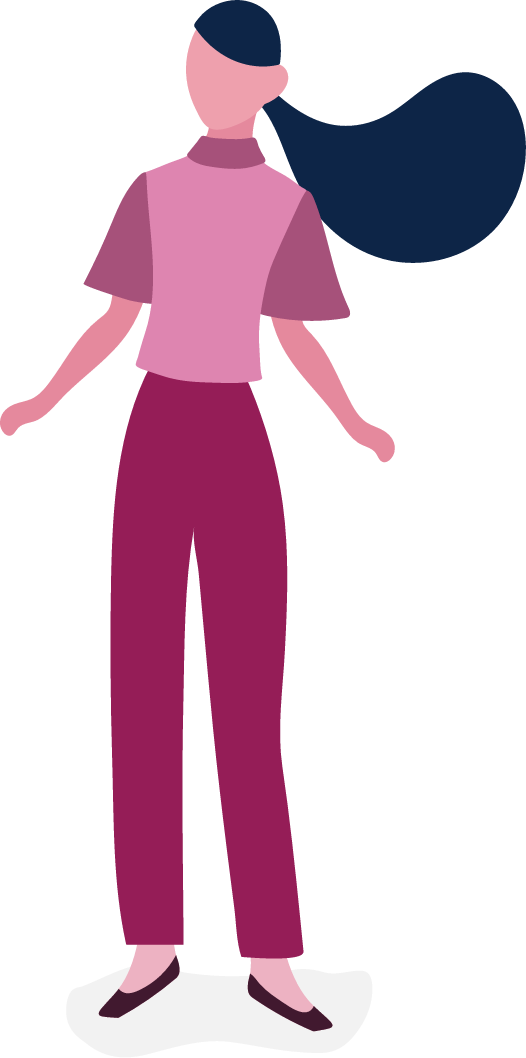 Miriam Lacroix, the founder of Lacroix Law, P.C., has been passionate about helping people live their best lives for as long as she can remember. She knew that she wanted to change lives with whatever career path she chose.
"I am beyond grateful for her service. Miriam was there when I didn't know what to do and where to go."
"Ms. Lacroix is an extremely knowledgeable responsive and friendly attorney. She made a stressful situation bearable for me by showing me empathy and kindness."